Dr. Ruth K. Kawakami, DDS, MS, San Pedro Dentist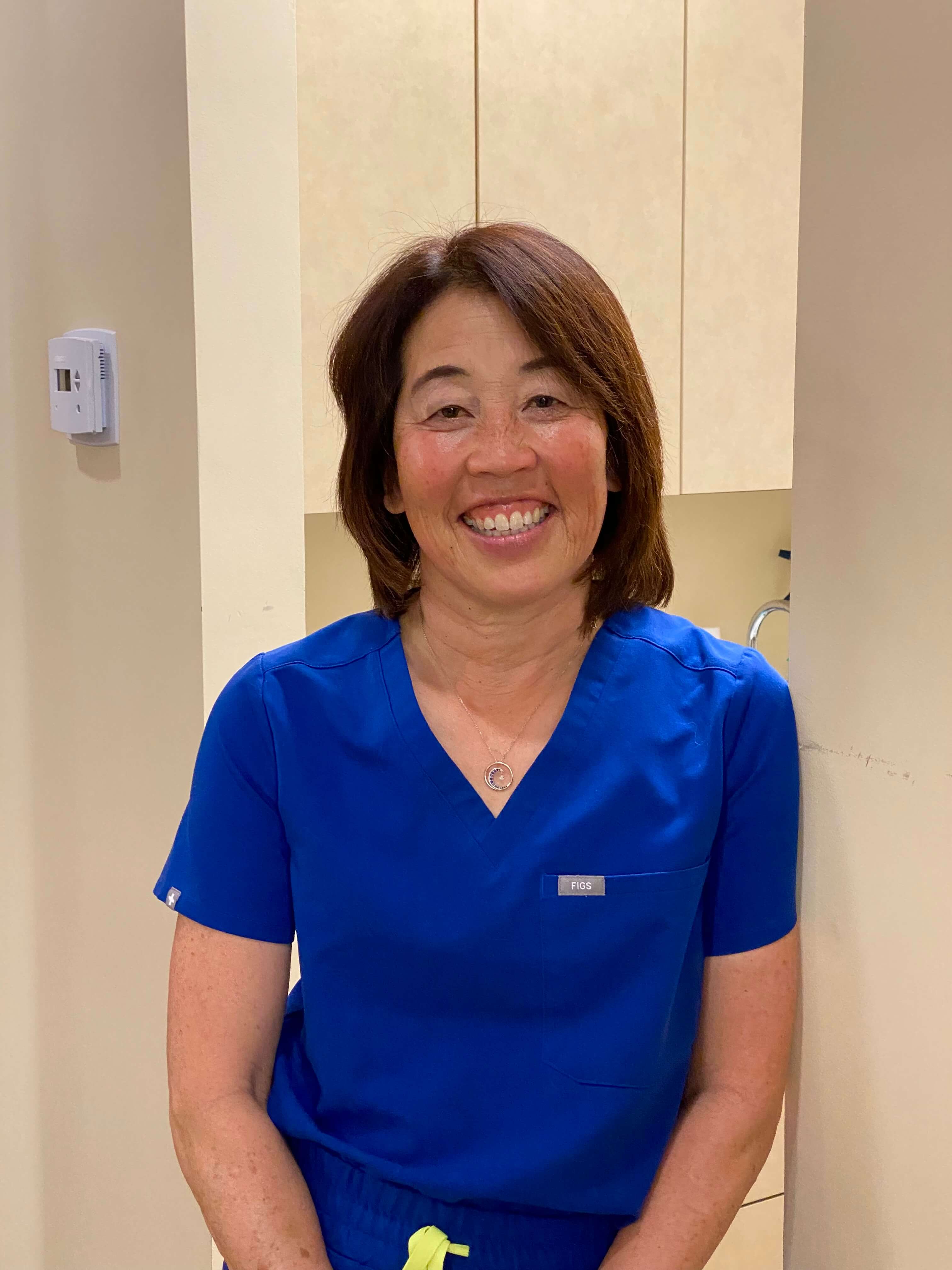 Background and Credentials
Dr. Ruth K. Kawakami received her Doctor of Dental Surgery (DDS) degree from the University of Southern California Herman Ostrow School Of Dentistry in 1990. Upon graduation she practiced general dentistry for two years, with her father (Tadashi Ochiai) and older brother (Kent Ochiai) in Santa Ana, CA. Dr. Kawakami returned to USC in 1992 to complete the 3-year dual degree orthodontic program where she earned her specialty certificate in Orthodontics and a Masters of Science (MS) degree in Craniofacial Biology.
Dr. Kawakami is very involved in her chosen profession. She has been a member of the American Dental Association and the California Dental Association since 1990 and the Harbor Dental Society since 1995. In March 2008, Dr. Kawakami became a diplomate of the American Board of Orthodontics (ABO) and maintains the non-time limited certificate. The ABO is the only orthodontic specialty board that is recognized by the American Dental Association and is in affiliation with the American Association of Orthodontists. She also is a member of the College of Diplomates of the American Board of Orthodontics (since 2008), California Association of Orthodontists, Pacific Coast Society of Orthodontists (PCSO) and the Edward H. Angle Society of Orthodontists.
In November 2015, Dr. Kawakami became a volunteer adjunct Clinical Professor in the Graduate Orthodontic Department at USC. She has also served as membership chairman of the USC Orthodontic Alumni Association Board and as President of the Alumni Board from 2005-07.
Dr. Kawakami has been practicing in San Pedro since July 1997, when she transitioned into the practice of Dr. Stuart Bisk, who had been treating generations of families in the San Pedro area since 1968. Dr. Kawakami's practice also reaches out to many patients in the surrounding areas of Palos Verdes, Harbor City, Torrance, Wilmington, Lomita and Long Beach. She has been involved with Luminaries, a volunteer organization affiliated with Torrance Memorial Medical Center since 2016 and the Assistance League Dental Center (San Pedro Peninsula chapter) since 2010.
The family lives in Palos Verdes, where Dr. Kawakami and her husband Tom have raised their four children, Nicole, Conner, Erin and Justin. They have spent much time enjoying their children's high school, recreational, and club sports endeavors on the sidelines. They are enthusiastic about skiing, fishing, and hiking, particularly as a family.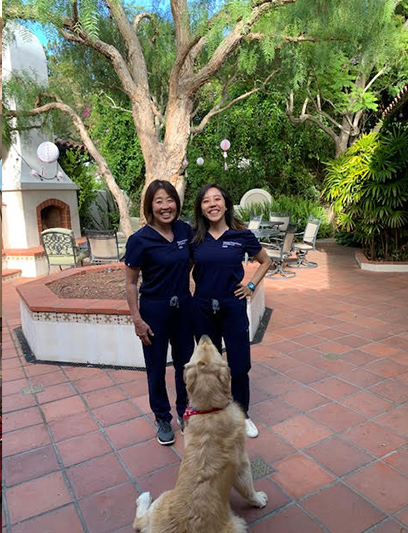 USC Dental School clinical instructor (Dr. K) and 3rd year dental student (daughter, Niki)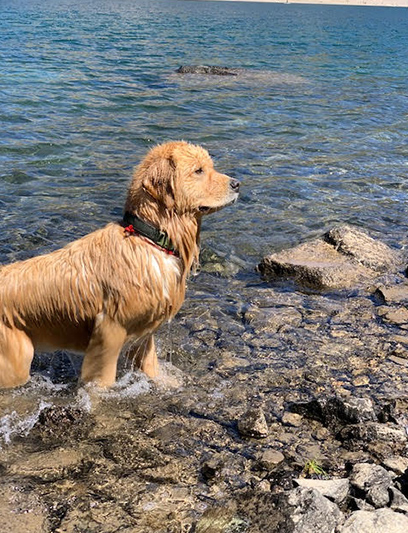 Cooper doing what comes naturally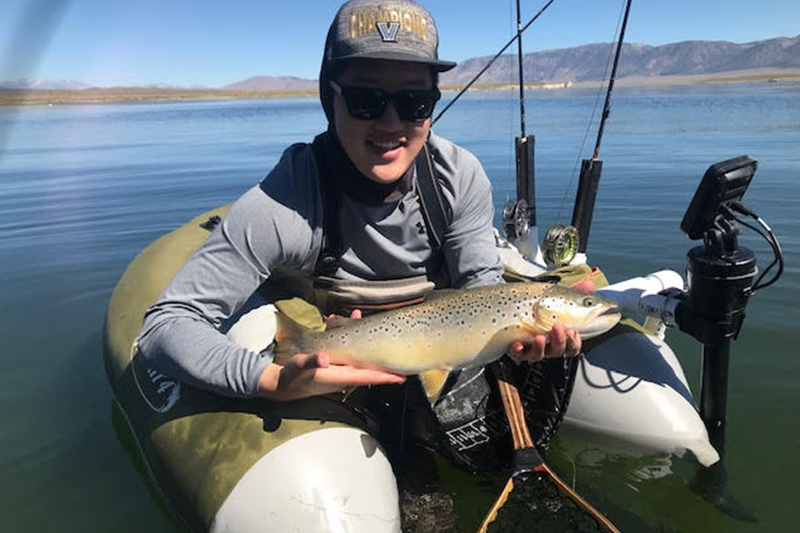 Conners big catch at Crowley lake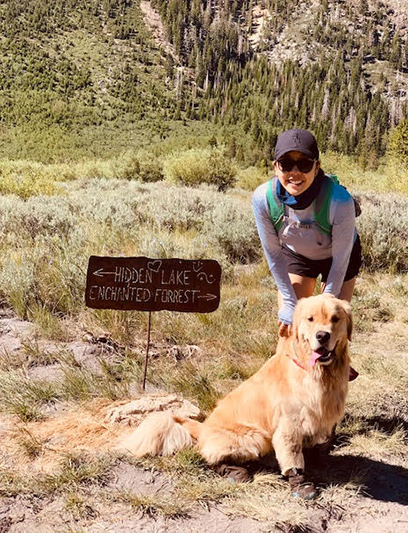 Niki and Cooper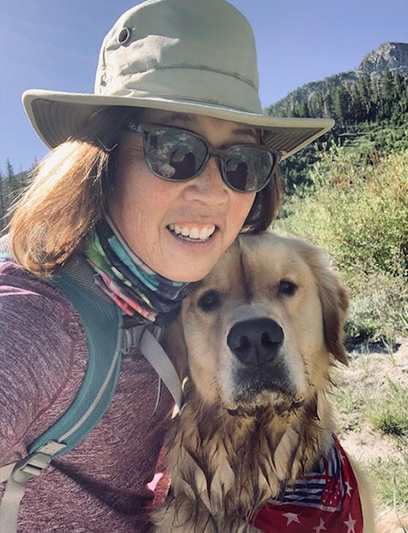 Dr. Ruth and Cooper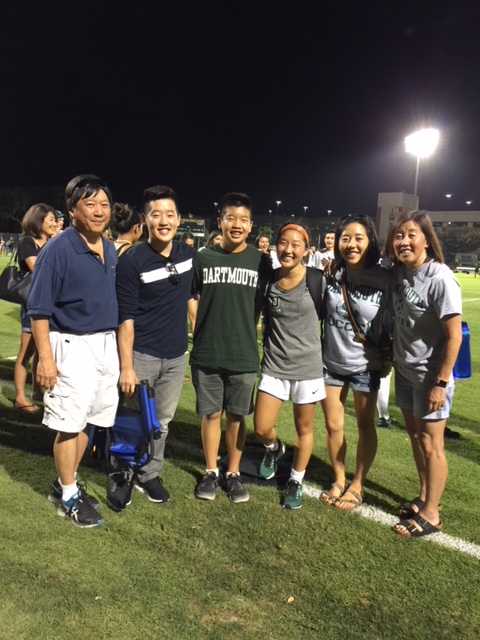 Kawakami family supporting Erin on the sidelines. We love soccer!
---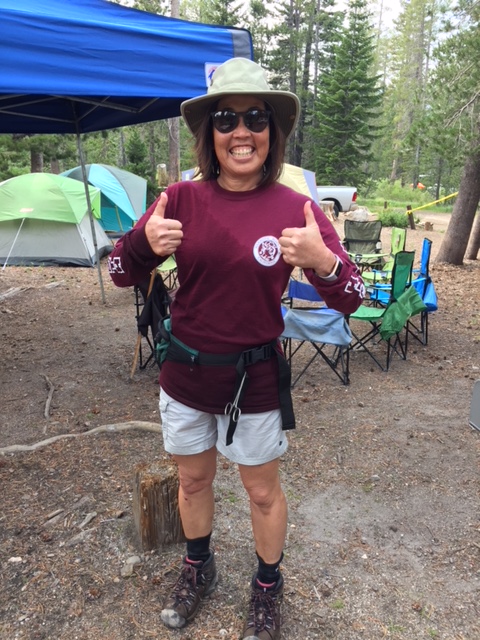 I love camping!
---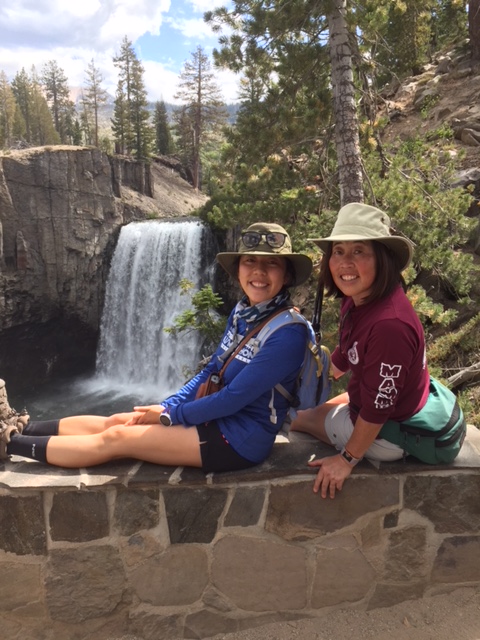 Dr. Kawakami with Niki
---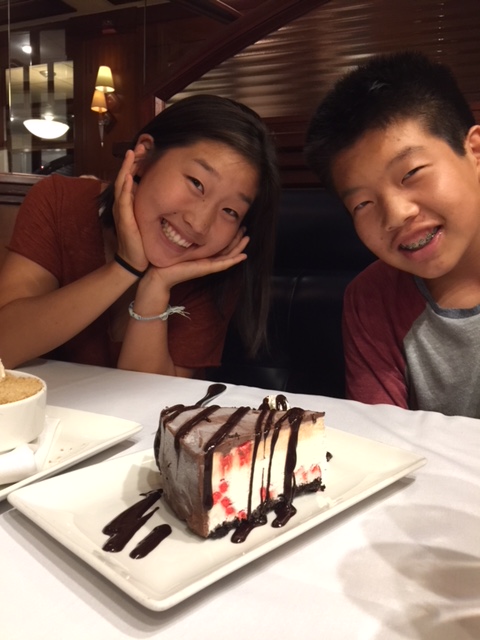 Erin and Justin...who gets the first bite?
---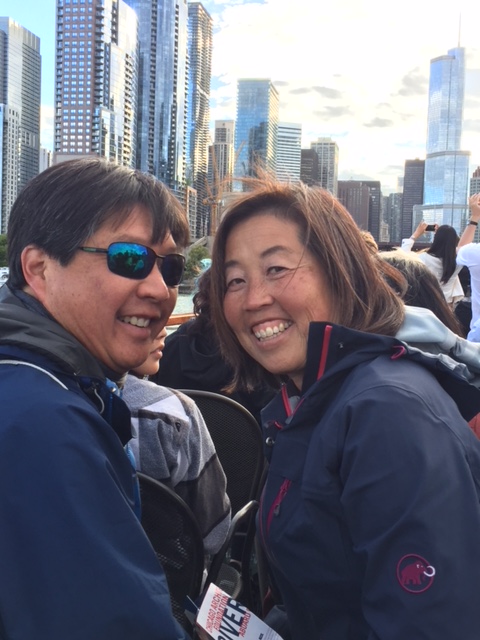 With Tom on the Chicago River
---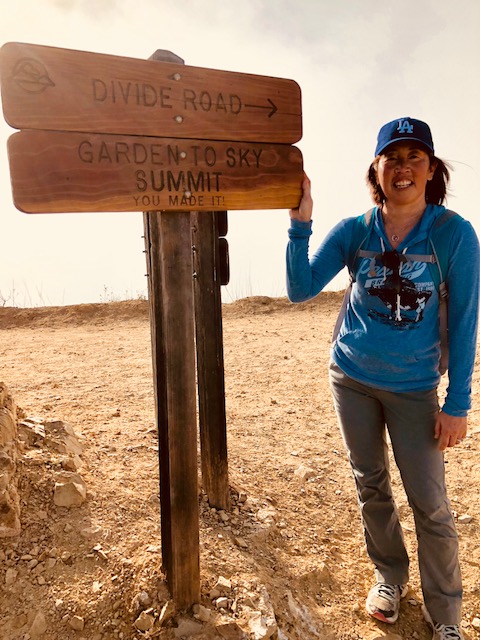 Enjoying a hike on Avalon
---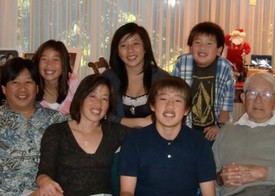 a decade ago...
---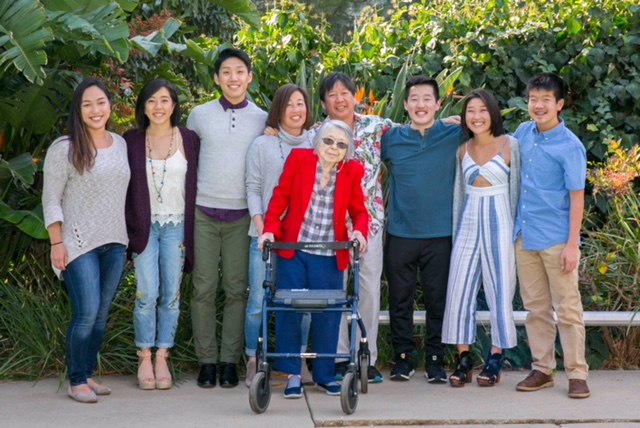 MERRY CHRISTMAS 2017!
---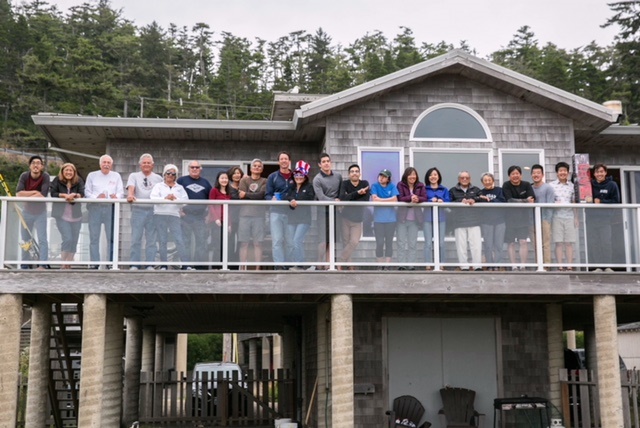 July 2018 - Summer trip to Oregon...3 generations, 20 Kawakamis, Lots of FUN!
---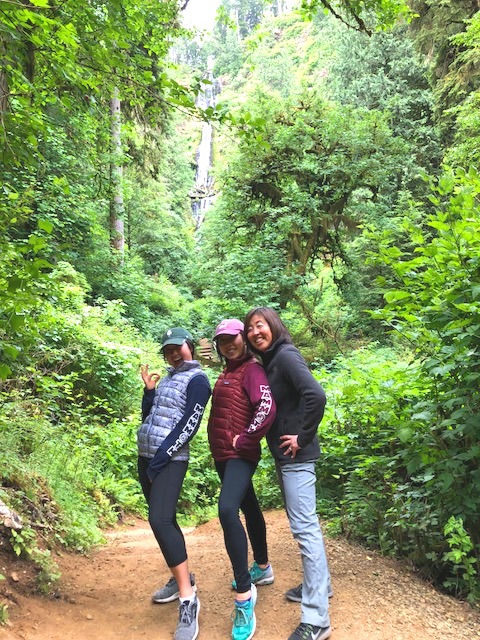 "Girl time" on the trails for Erin, Niki, and Dr. Kawakami
---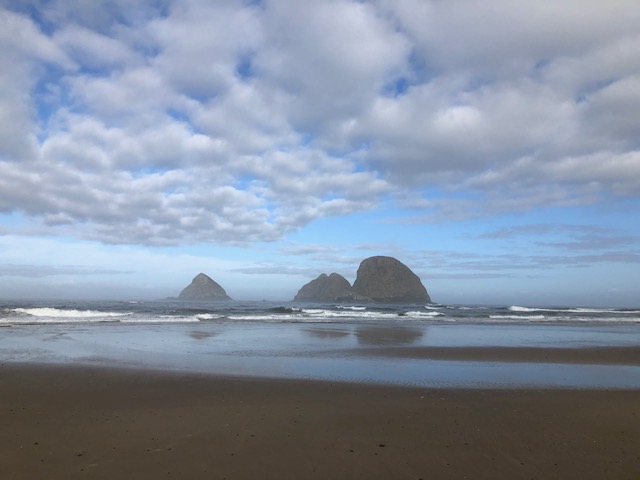 Popular Netarts Bay fun for crabbing, clamming, and walks on the beach...
---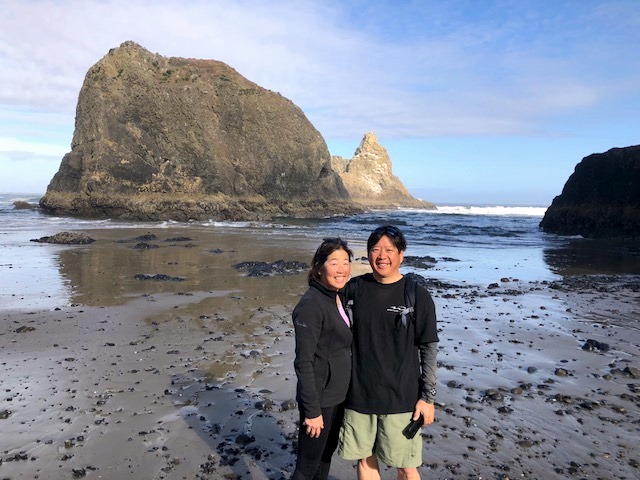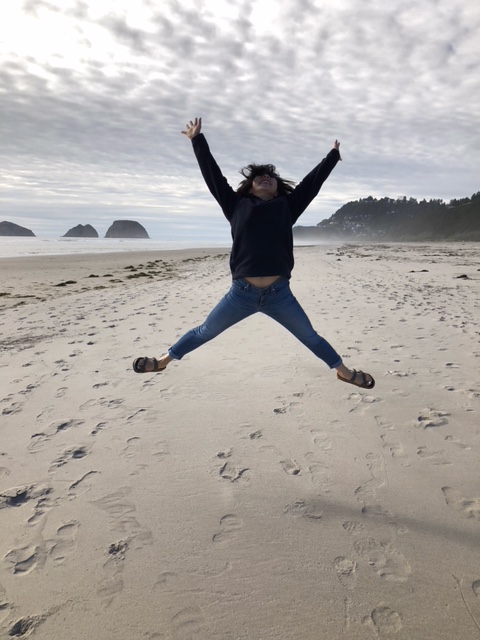 Ruth and Tom enjoying their walk...Niki jumping for JOY!
---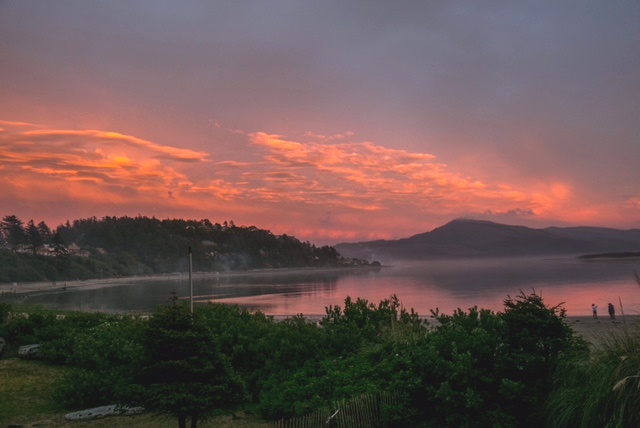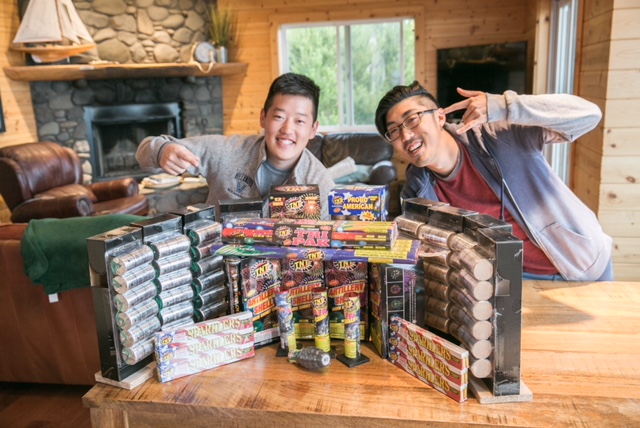 Conner and cousin Reed are happy with their (legal) fireworks collection!
---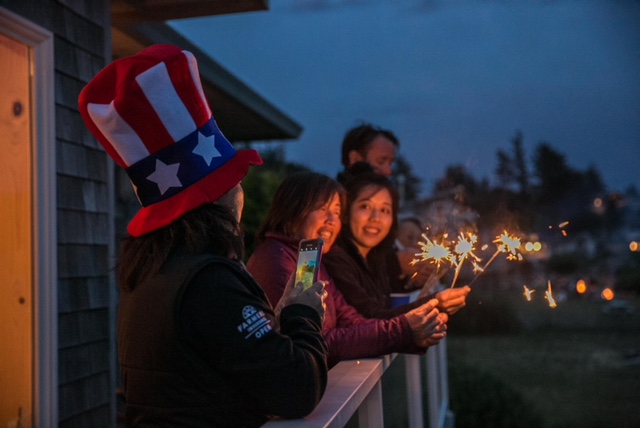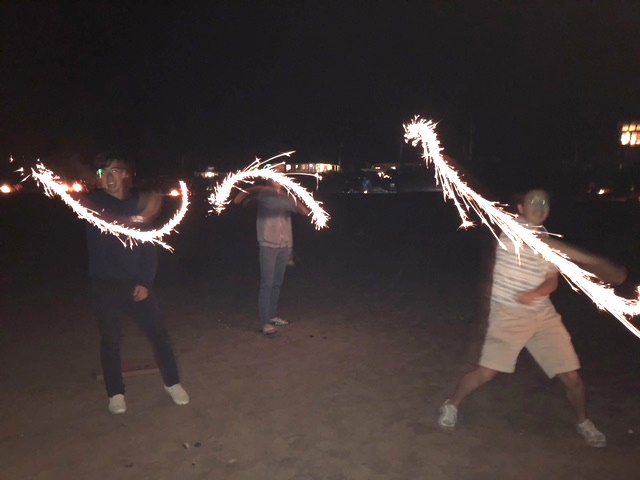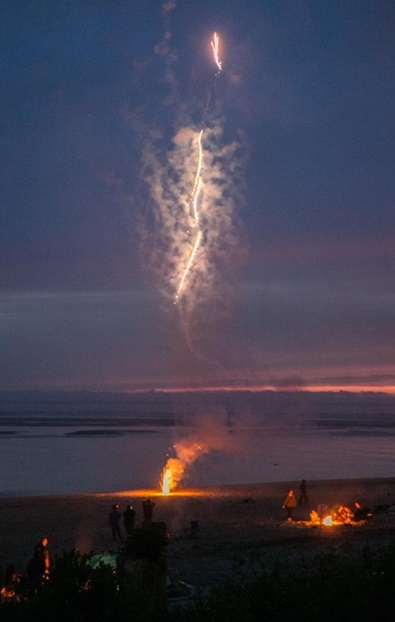 Happy 4th of July!
---
We love our babies!!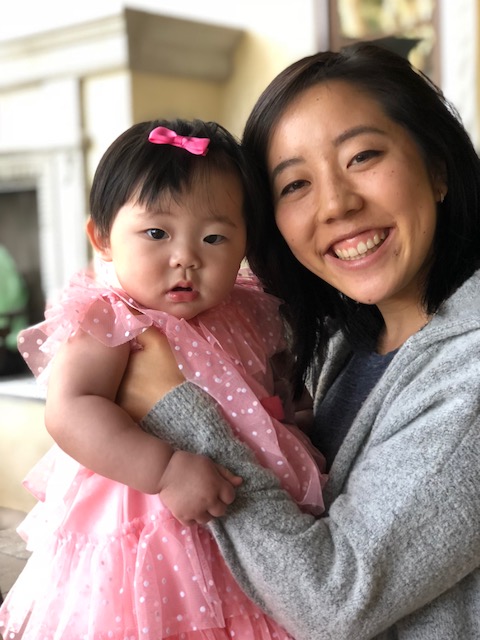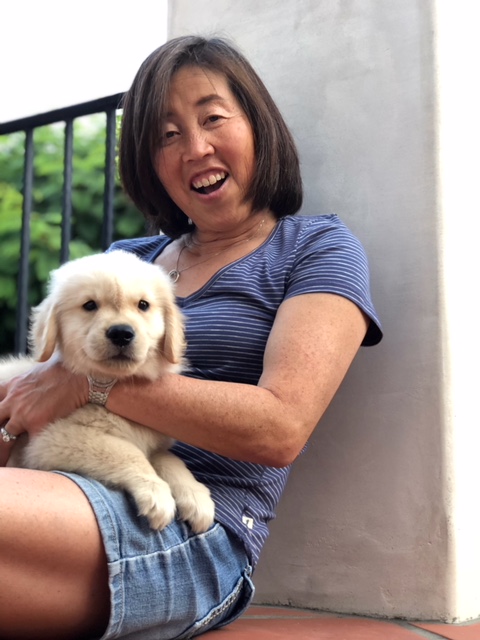 Dr. K's niece, Aya-Chen (just turned 1!) ... and cousin "Puppy waiting to be named".
---