InBrace in San Pedro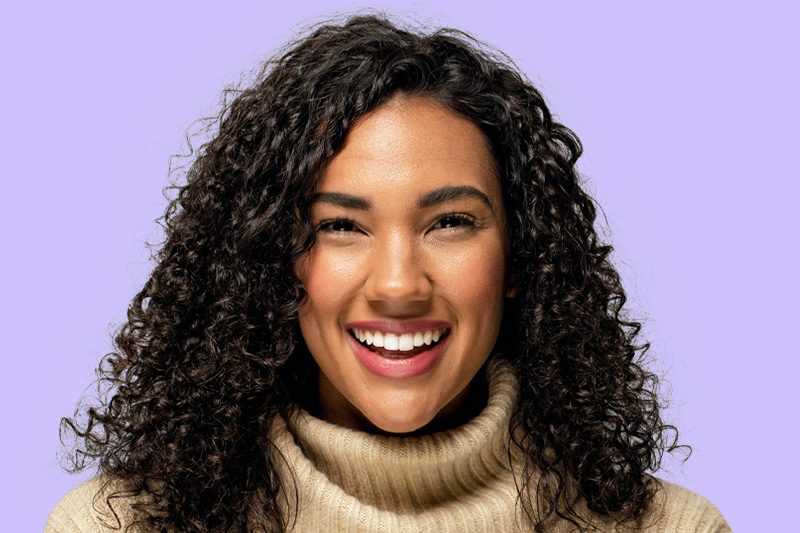 Hello! This is Erica and she's wearing braces (yes, right now)
What is InBrace?
InBrace is a convenient new treatment that straightens your teeth from the inside. The Smartwire is applied to the back of your teeth making it invisible to the rest of the world. With InBrace, there's nothing to hide so you can enjoy your smile from day 1.

✔️ Invisible to everyone else. Start seeing visible results in just weeks.

✔️ Brush & floss normally throughout treatment.

✔️ More convenient & fewer trips to the Orthodontist.
How InBrace Works
The Customized Smartwire Moves Your Teeth With GentleForce™ Technology

You'll See Visible Results In Just A Few Weeks

Step 1:
One of our qualified orthodontists will scan and virtually model your teeth using InBrace's AI software to create your custom Smartwire.

Step 2:
We will place the Smartwire behind your teeth in a few weeks.

Step 3:
Like autopilot, you don't have to do anything. The Smartwire uses gentle pressure to continuously move teeth throughout treatment. You just keep doing you.

WOW from the inside out.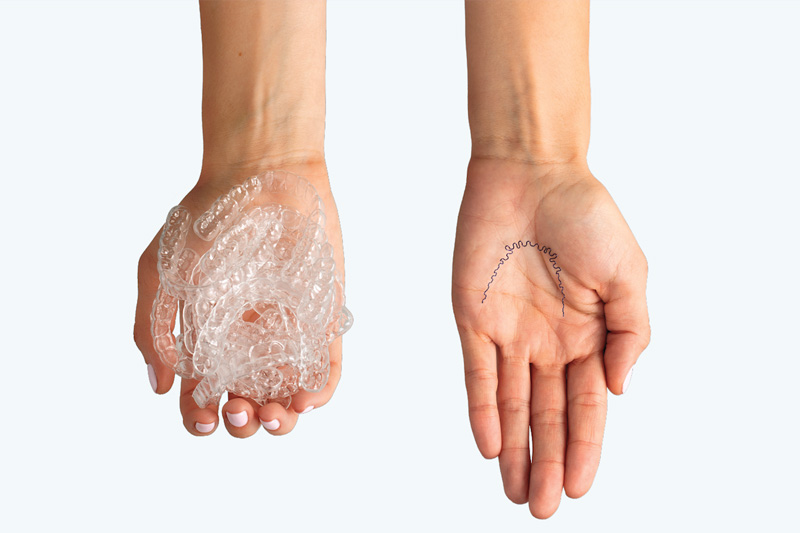 Why InBrace Is Different
Hidden, Convenient & Faster Results
Now there's an easy way to improve your smile that doesn't require a mouthful of plastic or dozens of trays.

● InBrace is state of the art orthodontic treatment that is truly hidden. No visible wires. No trays. Just wow.

● After it's applied to the back of your teeth, GentleForce technology keeps your teeth moving gradually and continuously.

● Keep enjoying things you love. Drink red wine and coffee throughout treatment without worrying about staining plastic.

● More you time. Worry less about treatment stuff like wearing your trays and going to the orthodontist every month.

● Don't wait to show the world your beautiful smile. With nothing to see, there's nothing to hide. Show the world you, and only you.

● Stay kissable throughout treatment with no plastic to keep putting in your mouth and no brackets on the outside of your teeth.
Request An InBrace Consultation Today!
We will be able to guide you in the right direction so that you are one step closer to obtaining the smile of your dreams. If you have any questions regarding InBrace or if you want to schedule an evaluation or appointment, then please call our office at 310-833-2449.